Gordon Brown was PM and Black Eyed Peas topped the charts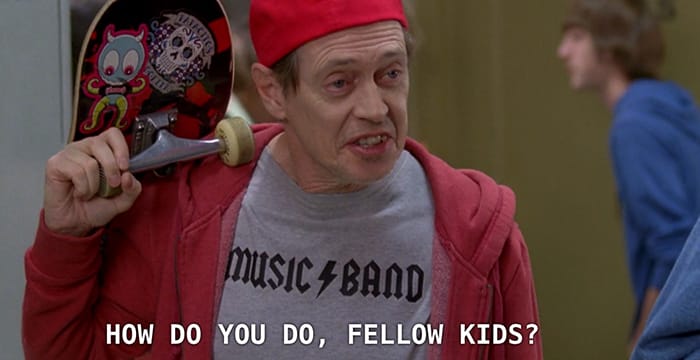 Slaughter and May has taken its first tentative steps into the Twittersphere — ten years after it first opened an account.
The magic circle player has technically been a member of the popular social media platform since May 2009, opting to keep its account protected and tweet-free. But that all changed yesterday evening when the account, which has over 2,000 followers, arose from its ten-year slumber to produce its first-ever post.
The inaugural tweet — a so-called 'quote tweet' — flagged the firm's sponsorship tie-up with eXXpedition, an all-female sailing voyage and scientific research mission.
Fantastic to see the new boat has a new name. We are very proud to be sponsoring #exxpedition and look forward to following the voyage over the next two years. Find out more about our sponsorship and how it reflects our firm's responsible business agenda: https://t.co/g6rUqyAABy https://t.co/JbJUOSpNYJ

— Slaughter and May (@slaughterandmay) September 25, 2019
To provide some context, Slaughters created the account when Gordon Brown was Prime Minister, pop band The Black Eyed Peas topped the UK charts with their catchy number 'Boom Boom Pow', and Scottish singer Susan Boyle secured second spot on Britain's Got Talent.
The firm — which has a Facebook page, but is yet to join Instagram — attracted criticism in 2014 for its approach to social media.
Digital marketing agency Online Ventures Group produced a report which suggested that the firm's protected Twitter account indicated a misunderstanding of the medium. At the time, a spokesman for Slaughters said the firm's approach simply reflected its discretion towards its clients and their affairs.