Strong 93% retention result comes as magic circle firm ups GDL maintenance grant to £10,000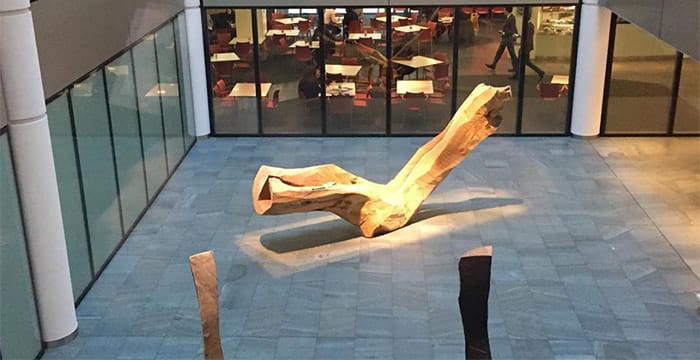 Magic circle player Slaughter and May has confirmed an autumn 2019 retention score of 93%.
From a qualifying cohort of 40, the Bunhill Row-based firm confirmed that 37 soon-to-be associates were staying put. Slaughter and May, which dishes out around 85 training contracts each year, received 39 applications and made 38 offers.
Slaughters said it was "extremely pleased" with today's result which remains "broadly in line with previous years". In the last three rounds, it posted results of 97% (34 out of 35), 95% (35 out of 37) and 86% (32 out of 37).
The firm also confirmed it had upped its Graduate Diploma in Law (GDL) maintenance grant to £10,000 — a rise of 25% for those studying inside London (previously £8,000) and 43% for those outside (previously £7,000). The boosts will take effect for all future trainees beginning the GDL in September 2019 onwards.
The strong retention result comes less than a month after Slaughters upped newly qualified (NQ) solicitor pay packages to £100,000, following similar moves made by its magic circle counterparts.