A look back at some our most popular content as we celebrate reaching 20k followers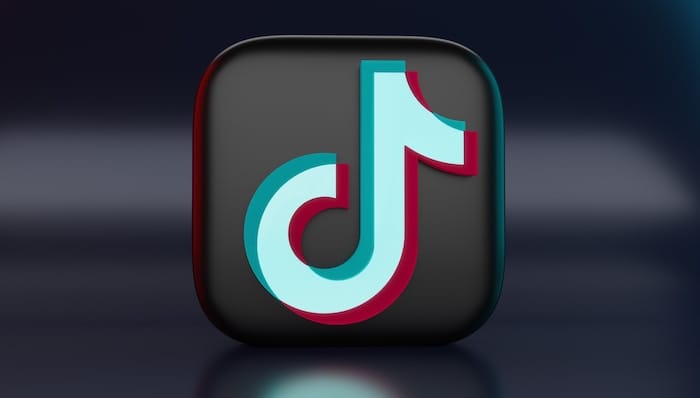 TikTok's popularity among law students has rocketed over the past 12 months.
Legal Cheek has successfully tapped into this growth through an algorithm-busting mix of memeabale law student content as well as more informative posts on popular topics such as pay, perks and plush City offices.
We have now amassed over 20,000 followers on TikTok and we thought what better way to celebrate than by taking a look back at some our best viral content.
And if you're not following us yet, what are you waiting for?! You can find us right here.
Law school is the worst
Responding to legal questions

`
Case summary = life saver
9:30am? Time for lunch
'I am delighted to announce…'
Law modules: best and worst?
R v Brown
It's a hard life being a law student
It will all be worth it in the end 🤞
The reality doesn't quite live up to my expectations
Law school besties ❤️
Criminal law trauma
🐌
Coffee, City law style