TikTok gains its first big law firm
Will others follow?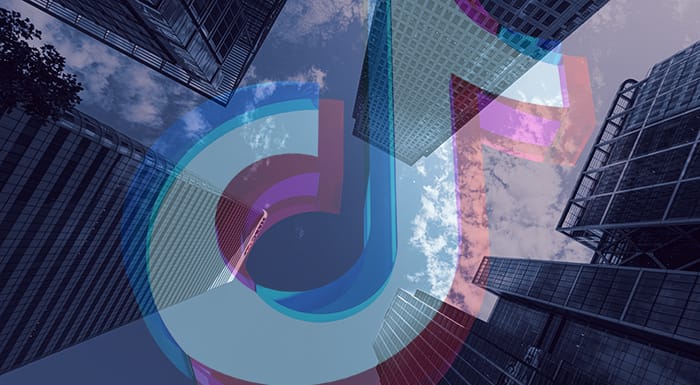 Shoosmiths has become the first big UK law firm to enter the world of TikTok.
The account, which popped up last week, is run by the firm's graduate recruitment team and can be found under the handle @shoosmithsgrads.
The firm has already produced four clips covering commercial awareness and partner interviews as well as a round-up of their UK offices.
On why the firm decided to join the Gen Z platform, grad rec manager Samantha Hope told Legal Cheek:
"We've been really engaged with aspiring solicitors on Instagram for a long time now, as seen from our reels and #ShoosmithsLIVE video series, and as part of this, we already share some video content, but it is quite varied. TikTok will enable us to share video content that follows a slightly different format – aimed at providing quick insights and quick answers to commonly asked questions about a career in law."
Last month we spotted another LawTok newbie as The Law Society joined the platform. With the app already popular amongst lawfluencers — including some City trainees — perhaps we will see more law firms opening accounts in the near future.
But the platform, which is owned by the Chinese company ByteDance, is facing a potential ban in the US as lawmakers grapple with concerns that China could use its national security laws to access users personal information. Meanwhile, closer to home, the UK government announced last month that TikTok had been banned on all government electronic devices for security reasons.
Legal Cheek's own TikTok is fast approaching 20,000 followers. Follow our TikTok page to make sure you don't miss out!