33% by 2025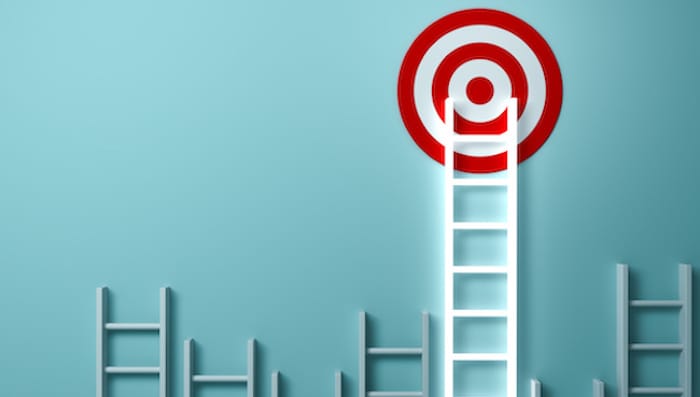 UK law firm TLT has hit its female partner target two years early.
The Bristol-headquartered firm confirmed this week that women have held 33% of partner roles since the start of the financial year. It previously aimed to achieve this by 2025.
Following the launch of its gender equality strategy in 2019 in collaboration with the firm's Women's Equality Network, TLT said it has "significantly improved" gender balance in its partner hiring and promotions, with women accounting for just over 50% of partner promotions and hires in the past three years — double what it was three years ago.
A number of big law firms have introduced similar gender-based targets in recent years. DLA Piper, for example, is targeting a global female partnership of at least 30% by 2025, while Freshfields is targeting new partners to be at least 40% women by 2026. Magic Circle rival Clifford Chance set a similar goal of at least 40% female partners globally but by 2030.
TLT said the progress has, in part, been achieved through "robust governance", which has seen the establishment of an "internal taskforce" that monitors progress in diversity.
"Gender equality is a given for our firm; fixing the system and not our women has been a fundamental part of our success," commented Helen Hodgkinson, chief people officer at TLT. "Whilst our current position is promising and things are improving, we still have a way to go."
Hodgkinson continued: "We know it is still mostly women who take the predominant amount of caring responsibilities and, with women representing 70% of our business, this is a significant barrier to improving gender diversity in our top roles."
The latest stats shows women make up 52% of lawyers in law firms, up from 51% on the previous year. Despite this, the Solicitors Regulation Authority (SRA) notes women remain underrepresented at partner level (35%) in firms of all sizes, but to a greater extent in the largest outfits.