The most famous tennis tournament in the world starts today; but did you know the first lawn tennis club was started by a solicitor?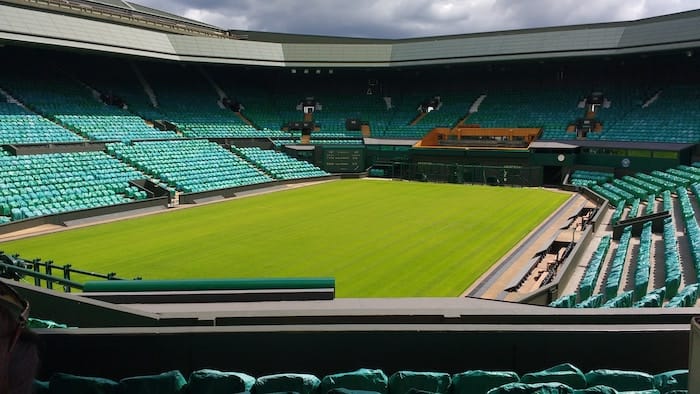 As the annual strawberries-and-cream fest at Wimbledon kicks off today, not many people celebrate one of lawn tennis' pioneers, Major Harry Gem, a lawyer from Birmingham.
In 1874, Gem and his tennis buddy, Augurio Perera, began a club in Leamington Spa, what is considered the world's first lawn tennis club. Lawn tennis was not introduced to Wimbledon, at what was then called the All England Croquet Club, until 1875.
Gem, a magistrate's clerk, and Perera had first begun playing a game which they called Pelota as far back as 1859 in Birmingham. They both already played rackets, an indoor game where opposing players are side by side, like modern-day squash. But they wanted to adapt it to play outdoors. As there was no wall to return the ball, they adapted rackets so that each played at opposite ends of the court, which they designed in a rectangular shape. They enjoyed their new game so much they started their own club on courts in the grounds of a hotel in Leamington Spa. The first lawn tennis club was born.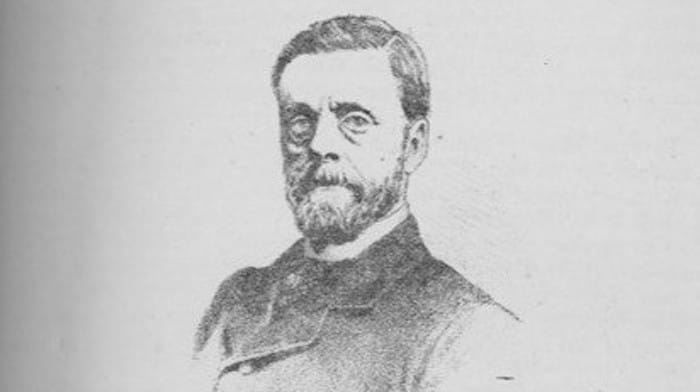 Gem's role in the beginnings of what is modern grass-court tennis is somewhat controversial. In the same year that Gem and Perera opened their club, a man called Walter Wingfield launched his own version, bizarrely named Sphairistike. Wingfield had a much more commercial approach: he produced a kit for the game and even had it patented. He started advertising Sphairistike in country magazines such as The Field.
Ever the lawyer, when Gem saw Wingfield's game being marketed, he wrote to The Field pointing out that he and Perera had already written a rule book for a similar game.
Disappointingly for lawyers everywhere, it was Wingfield's version of the game that was adopted in 1875, though also heavily revised (picking up some of the facets of Gem and Perera's game such as the shape of the court), and formed the basis of Wimbledon's new club game of the same year.
Major Gem's family was "steeped in the law", says local historian and Gem expert, Robert Holland. His father was a clerk at the Birmingham magistrates court before him and his uncle had a firm called Gem & Co which was later acquired by Wragge & Co (once the largest firm in Birmingham, now part of Gowling WLG).
"He was a great club man, a great sportsman, a swimmer and a cricketer as well as a lawn tennis pioneer. But he wasn't interested in money. He believed in the game as an amateur sport, a social activity where men and women could mix in a proper fashion. He didn't exploit his version of the game the way that Wingfield did." Gem was also a member of a local volunteer rifle corps as well as a freemason.
As a clerk, Gem was the legal eyes and ears in the magistrate's court in Birmingham, a pivotal role in the court system that still exists today. A newspaper cutting from November 1870 shows his legal interjections during a bizarre local divorce case involving allegations of bigamy and perjury. All part of Victorian England's rich legal history.
As we can see, however, it was sport not the law that was Gem's first love. Emma Raducanu might say the same. She had been intending to study for a law degree until her extraordinary win at the US Open in 2021.