Anonymous bar blogger hasn't posted in over a month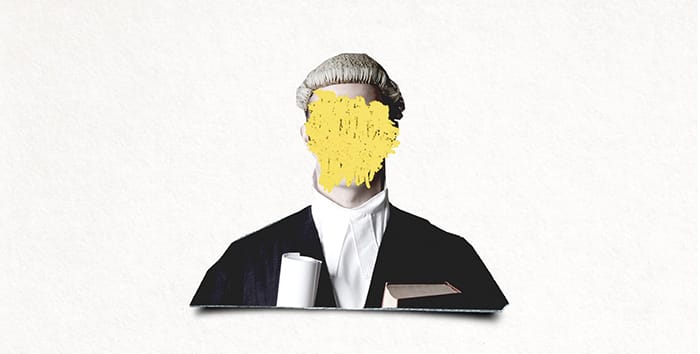 Legal Cheek can't help but notice The Secret Barrister has fallen silent on Twitter.
The anonymous bar blogger, who is usually very active on the social media site, hasn't tweeted, liked or replied to any posts since late May.
And their notable absence hasn't gone amiss among followers, of which there are more than half a million.
Secret Barrister's gone a bit quiet in the last month.

— Tony Dowson (@TonyDowson5) July 5, 2023
The Secret Barrister is a prolific blogger, tweeter and author, who writes under a pseudonym. Not much is known about the mysterious writer other than they are a junior barrister practising criminal law.
Now with three books to their name — the latest released in mid-May and the topic of most of their last tweets — SB is a leading voice when it comes to matters of criminal law. Usually a prominent critic of government cuts to legal aid and their ensuing impact on the criminal justice system, SB has unusually been silent for over a month on Twitter and their blog, and didn't respond to our message request.