Reddit gold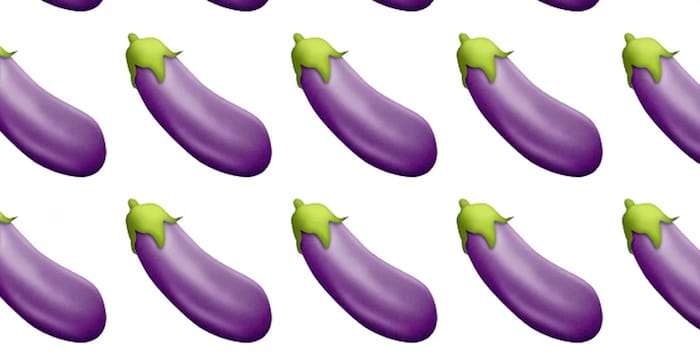 An aspiring solicitor has asked Reddit's popular r/uklaw community if his former career as a porn star will prevent him from having a successful one in law.
The poster, who claims to have "appeared in many porn videos", fears he may get recognised from his performing days and that this could seriously jeopardise his career goals. The post reads:
"I have appeared in many porn videos. I am male and in my late twenties. My real name is not mentioned on the video but obviously, I may be recognised. All the videos are still on the internet. I stopped working in the porn industry four years ago and I decided to leave and go to university. I have recently graduated with a 2:1 in law at an RG university."
While the post could well be the work of a prankster, this hasn't stopped it from triggering a strong response. The post has garnered more than 350 comments from entertained Reddit users, some of which even included useful advice.
Replying to one commenter's query about how they started in adult entertainment, the original poster said:
"I got into porn because I knew someone who already worked in the industry. The studio needed someone at short notice to replace another actor. They asked me whether I would be interested and I decided to do it. It is really hard for a straight male like myself to get into porn."
The general consensus, however, was that all would be well. Most users agreed with one commenter who advised: "It is very likely that no one will even notice. If they do, disclosing this would require them to be vindictive and willing to tell other people that they were watching porn."
Previously Legal Cheek has reported on a lawyer turned OnlyFans content creator, who says she made $180,000 (£147,000) in the first three months of this year.