Move mirrors other US players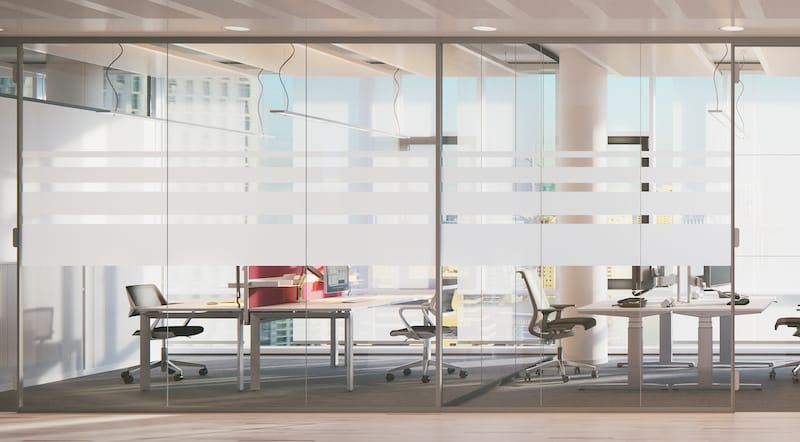 US law firm Sidley Austin has become the latest outfit to mandate a four day in-office week, citing the benefits to both the professional and personal development of its lawyers.
The policy — which is similar to those already in place at the likes of Ropes & Gray, Weil Gotshal, Vinson & Elkins and Skadden — applies to lawyers and support staff, including those in firm's London office.
"We believe that there is substantial benefit, including in respect of professional and personal development for our lawyers, when we work together in the office," a Sidley spokesperson said. "As a result, we have implemented 4 day / week in-office attendance."
The move by some law firms to mandate lawyers spend at least four days at their desks has divided opinions amongst Legal Cheek readers.
"Hoping this contagion does not spread to my US firm which mandates Tues to Thurs in office," one reader wrote. "4 is a grim new trend." Another was equally dismissive: "I like going into the office and do it about 4 times a week anyway," they said. "But I'd still leave if the firm mandated me to do it. It's a cultural statement that they aren't interested in 'as long as all the work gets done' flexibility."
But others see the benefits of upping office attendance, with one commenter claiming to have witnessed "a substantial decline in the quality and work ethic of juniors since wfh".
It's also worth nothing that the firms so far mandating four day office attendance are some of the top payers in the City. Sidley, for example, pays trainees £60,000 in the second year of their training contracts, rising to a whopping £159,500 upon qualification.