Freshers take note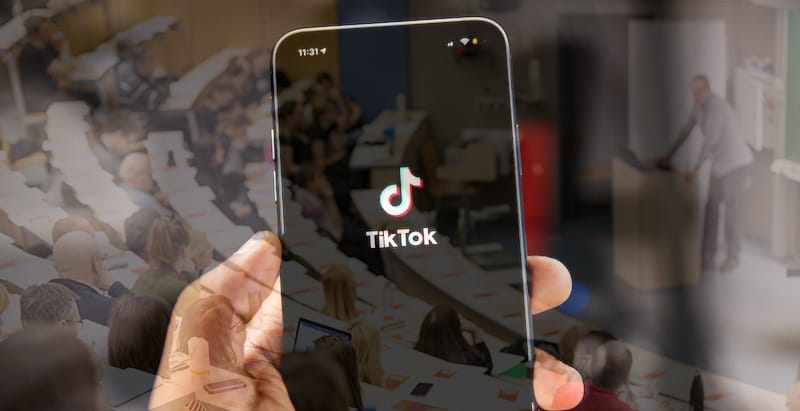 For those entering their first year of strolling around campus holding a contract textbook and interjecting legal trivia and random 18th century cases into every conversation (no matter how irrelevant, and in spite of your friends constantly rolling their eyes), welcome!
And for those of you who have already converted your personality into "law student", and have been dishing out impromptu and unwanted legal advice and knowledge for a while, greetings again.
Whoever you are, whatever stage you may be at, the following 10 TikToks will be relatable to you now, or failing that, five minutes after you're given some equity & trusts reading.
And so it begins…
Landing in trouble
Outright unconscionable
We all know that person…
You know who you are <3
*starts crying*
If in doubt, block it out
Does anyone have any questions?
And if you do make it…