Over 99% approval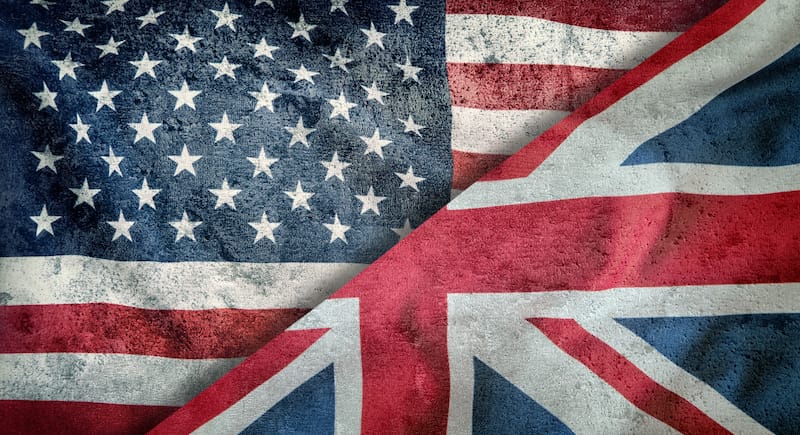 The global mega merger between Allen & Overy (A&O) and Shearman & Sterling will go ahead following a successful partner vote, it emerged this afternoon.
In a joint statement the outfits said more than 99% of the votes cast at each firm were in favour of the tie-up. The voting period ran from 28 September to 13 October.
The firms said they will now embark on a period of "active integration planning" with a view to offically combining in or before May 2024.
The deal will create a new legal giant with 3,950 lawyers, including 800 partners, across 48 offices and approximately £2.8 billion in combined revenues. In terms of rookie recruitment, Legal Cheek's Firms Most List 2024 shows A&O and Shearman offer around 80 and 12 training contracts each year, respectively.
The firms first went public with their intentions to merge in May of this year. The new outfit will be called Allen Overy Shearman Sterling, or A&O Shearman for short.
Commenting on the successful vote, A&O senior partner Wim Dejonghe said:
"This is a historic moment for both firms and our profession. We are delighted that our partners have voted so resoundingly in favor of this merger, which is a transformational step for the legal industry. We have long admired Shearman & Sterling for its outstanding reputation, talent, and client base, and we are confident that together we will create a truly exceptional global firm that will serve our clients' needs in an increasingly complex and dynamic world."
Shearman senior partner Adam Hakki added: "Our partners have recognized and welcomed this unparalleled opportunity to combine our individual market leadership and brands to serve clients as an integrated global law firm, preeminent in all our markets. A&O Shearman will be a firm unlike any other in the world, built to achieve exceptional outcomes for our clients through an intentional focus on quality, excellence, and collaboration. We are creating a new industry leader, with truly global capabilities, and we are excited for what is to come."