New research shows culture split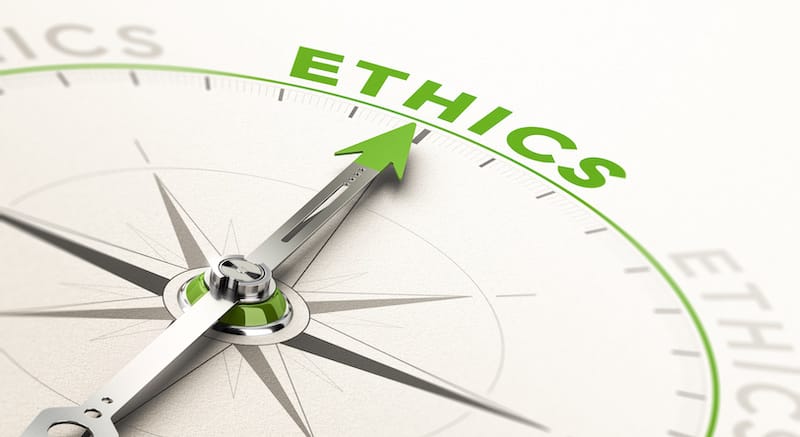 Junior lawyers want to refuse work they consider unethical, a new report has suggested.
A survey of 72 junior lawyers found that almost two-thirds thought that their firms should allow them to refuse work on matters that they deem outside their ethical boundaries. This was contrasted with just 18% who are currently able to at their firms.
The report, produced by Obelisk Support, a flexible legal work specialist, also found that only a slim majority feel able to challenge their superiors if they think that what they are asked to do is unethical. This is despite 86% saying that they were looking to effect positive change in society through their legal work.
Almost three quarters of those surveyed said they would not join a firm with values that did not match with their own, even if they were offering a bigger pay packet.
Elsewhere, a round table discussion that formed part of the study suggested that profit per equity partner (PEP) should be rebranded to people environment and purpose, with it suggested that firms are placing too great an emphasis on money.
Resentment amongst senior lawyers was also highlighted during this conversation. "There is something among the older generation where, either consciously or sub-consciously, they think, 'I worked bloody hard to get into this profession and no one cared about my mental health. I worked long hours. Why should the younger generation get away with a nicer culture?' Perhaps there is a bit of resentment there," commented one participant.
Another noted how the culture is "so toxic".
Dana Denis-Smith, CEO of Obelisk Support, said in response to the findings:
"The next generation of lawyers is expecting the legal profession to shift to a business model that prioritises sustainability beyond profitability. Legal businesses that reflect the core principles of purpose, equality and environmental awareness will be the trusted partners of clients. Mindful of their own responsibilities, clients are pressing for their supply chains to reflect these new priorities.
She continued: "Businesses are now in an era of 'show, not tell' and law firms are not immune from scrutiny. It is not enough to draft the policies and send out the press releases – they have to prove they mean something. This will create the platform for motivated staff to deliver for their clients."
Earlier this year The Law Society published new guidance that suggests law firms may be able to refuse clients whose business contradicts environmental targets, or the individual firm's policy on climate change.