90%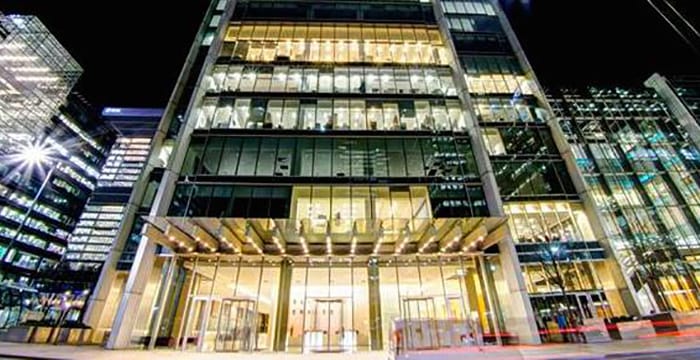 Magic circle outfit Clifford Chance has confirmed its spring 2019 retention score, revealing that 46 out of its 51 qualifying trainees will be staying put. The firm didn't reveal the departmental destinations of its soon-to-be associates.
Today's 90% result is a notable improvement on Clifford Chance's autumn 2018 score. On that occasion, the Canary Wharf based firm retained 36 of its 47 newly qualified (NQ) lawyers or 77%. It posted a spring 2018 result of 92% (44 out of 48) and autumn 2017 score of 81% (42 out of 52).
In terms of remuneration, Legal Cheek's 2019 Firms Most list shows NQs can receive a salary of up to £91,000 (total compensation), while trainees earn £44,800 in year one, rising to £50,500 in year two.
The firm's latest retention result follows news earlier this summer that it had become the first magic circle law firm to up its rookie intake since the 2008 financial crash — boosting training contract numbers from 80 to 95, a rise of 19%.
As we reported at the time, five of those additional 15 training spots were courtesy of the firm's 'IGNITE' programme, a training contract scheme specifically tailored towards aspiring lawyers with a passion for tech.
By way of comparison, fellow magic circle players Freshfields and Slaughter and May currently offer 80 and 85 training contracts, respectively, while Allen & Overy takes on around 90 trainees annually. Linklaters tops the TC table with 100.
Elsewhere in the world of magic circle retention scores, both Allen & Overy and Slaughter and May confirmed results of 83% (39 out of 47) and 97% (34 out of 35) earlier this year.