Impressive 97%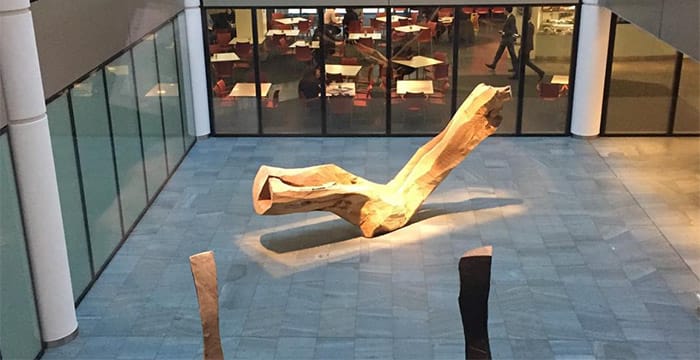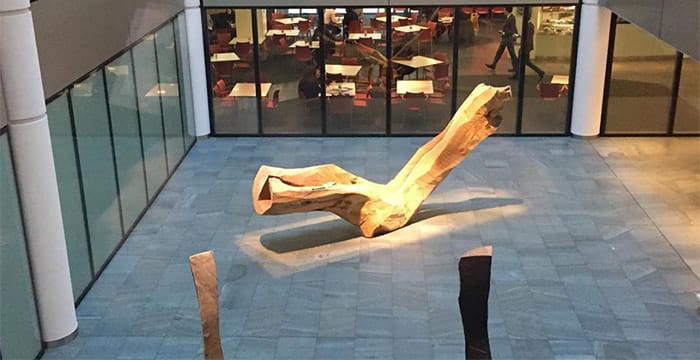 Slaughter and May has confirmed a spring retention score of 97%. Of the 35 trainees due to qualify in March, 34 have committed their futures to the magic circle player and will be taking up newly qualified (NQ) associate positions.
Commenting on today's impressive result, a spokesperson for the Bunhill Row outfit said: "Our overall retention rate remains in line with previous years and we would like to congratulate all of our newly qualified associates."
Slaughters is one of the City's more consistent retention performers. Last year, the firm, which offers around 85 trainees annually, posted spring and autumn results of 95% (35 out of 37) and 86% (32 out of 37), respectively.
News of Slaughters' latest retention scores comes just a month after it upped the salaries of its junior lawyers. NQs at the four-office outfit now earn a base salary of £83,000, which at the time equated to a modest rise of £3,000 or 4%. Legal Cheek's 2019 Firms Most List shows the firm's trainees currently earn £45,000 in year one, rising to £51,000 in year two.
Turning to the firm's performance in our Trainee and Junior Lawyer Survey, it scored As for training, quality of work, perks and office. However, Slaughters could only muster Bs for peer support, tech, canteen and social life.
Slaughters isn't the only firm to release its 2019 spring score, with Mayer Brown posting a perfect 100% result (albeit from a qualifying cohort of just four) before Christmas.