JLD pens open letter to regulator in wake of controversial whistleblower decision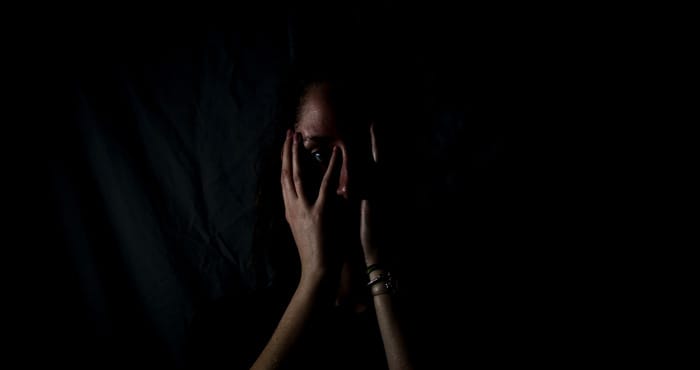 The Junior Lawyers Division (JLD) has called on the regulator to do more to protect "vulnerable" trainees and junior solicitors from "toxic and uncaring" working environments.
In an open letter to the Solicitors Regulation Authority (SRA), the JLD expressed deep concerns that rookie lawyers were not being afforded the relevant levels of protection under the regulator's current approach.
The letter, published yesterday, goes on to cite two recent high-profile rulings by the High Court and Solicitors Disciplinary Tribunal (SDT).
Sovani James, a former junior solicitor at national law firm McMillan Williams, was suspended last year for forging legal documents in a bid to show that a client's case was progressing. The regulator appealed the decision to the High Court and she was struck off, despite the original tribunal hearing claims that the "toxic and uncaring" firm had adopted a "sudden focus on financial return on employees" and an "aggressive implementation" of billing targets.
The second, and more recent case involved Emily Scott, a trainee solicitor who last month was struck off after she was found to have acted dishonestly in matters concerning client funds. The heavy sanction came despite the fact that Scott was the one to bring the misconduct at the firm to the SRA's attention. Moreover, the tribunal acknowledged she'd been "deceived, pressured, bullied and manipulated" by a senior lawyer at her former firm.
On this, the JLD said: "In the case of Ms Scott, our concerns have been realised and we therefore now ask the SRA to confirm what protections are afforded to trainee solicitors and junior solicitors who whistleblow in circumstances whereby they may have been pressured into being complicit in actions that breach the SRA Code of Conduct."
Urging the regulator to take action against law firms that fail to provide "healthy working environments" for young lawyers, the letter continued:
"We would also point out that the sanctions such as the case of Ms James and Ms Scott are likely to deter individuals, particularly junior lawyers who are the most vulnerable in our profession, to disclose wrongdoing, (either by their employer or by themselves) for fear they will be struck off, landed with a heavy costs order and receive negative publicity."
---
Junior Lawyer Division committee member, Kayleigh Leonie, will be speaking at the mental health and wellbeing panel session during this year's Legal Cheek Future of Legal Education and Training Conference on Wednesday 22 May at Kings Place London. Tickets (first release) are available to purchase at the rate of £240 + VAT.