Regulator doubles down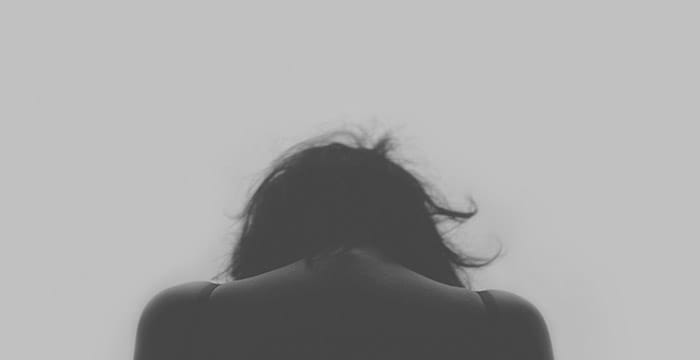 The Solicitors Regulation Authority (SRA) has doubled down on its decision to prosecute a former trainee solicitor for fraud despite being the one to bring the misconduct at the firm to the regulator's attention.
In a letter to the Junior Lawyers Division (JLD) (in full below), the regulator said it aims to act fairly and proportionately for everyone, whilst getting the right outcome to adequately protect clients and the public from risk and uphold confidence in the profession. This, the SRA stressed, "can sometimes require making difficult decisions and a careful balancing act".
The regulator's letter comes in response to concerns from the JLD that "vulnerable" rookie lawyers were not being afforded the relevant levels of protection under the regulator's current approach.
In an open letter to the SRA, the JLD cited two recent rulings by the High Court and Solicitors Disciplinary Tribunal (SDT).
Sovani James, a former junior solicitor was struck off last year for forging legal documents in an attempt to show that a client's case was progressing. This despite the SDT hearing claims that James' "toxic and uncaring" firm had adopted a "sudden focus on financial return on employees".
The JLD also referenced the more recent case of Emily Scott, a former trainee solicitor who was struck off despite the SDT accepting she'd been "deceived, pressured, bullied and manipulated" by a senior lawyer at her former firm. Scott, who eventually blew the whistle on her firm's misconduct, was found to have acted dishonestly in matters concerning client funds.

In response to this, the SRA said:
"In the cases in question, you have highlighted the powerful judicial comments describing the pressures the individuals were under and the unhealthy environments in which they worked. In both cases, their circumstances were taken into account and balanced against their culpability."
Continuing, the regulator stressed that "in appropriate cases we are able to — and have — found that a solicitor's mental health was such that could be held responsible for their actions; or that their workplace environment, or lack of support or supervision, has excused professional mistakes or failures in judgment.
The letter, signed by SRA's chief executive, Paul Philip, comes just weeks after the regulator revealed it was reviewing its whistleblower's charter, specifically the guidance relating to the reporting of sensitive information and the protections afforded to those who come forward. At the same time, Philip defended the decision to strike off Scott, telling journalists that sanction fell within a range of "reasonable outcomes" for the tribunal.
Junior Lawyer Division committee member, Kayleigh Leonie, will be speaking at the mental health and wellbeing panel session during this year's Legal Cheek Future of Legal Education and Training Conference on Wednesday 22 May at Kings Place London. Tickets (first release) are available to purchase at the rate of £240 + VAT.