Exclusive: Tie-up comes despite plans to replace course with SQE in 2021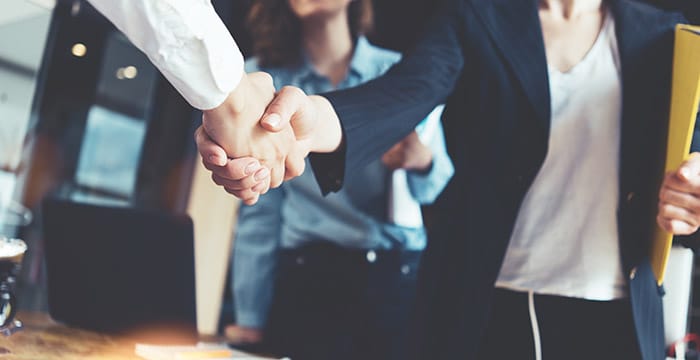 The University of Law (ULaw) has teamed up with the University of East Anglia (UEA) to deliver the Legal Practice Course (LPC).
Legal Cheek can reveal that ULaw's full-time LPC, along with its LPC LLM and the LPC MSc, will be available at UEA's Norwich campus from September 2019. The new course offerings, open to all graduates, not just those who have attended UEA, come despite plans to replace both the LPC and Graduate Diploma in Law (GDL) with the Solicitors Qualifying Examination (SQE) in September 2021.
"The University of Law is delighted to collaborate with the University of East Anglia Law School in providing the LPC to students throughout the region, Professor Andrea Nollent, vice chancellor and CEO at ULaw, said. "We are dedicated to delivering outstanding legal training throughout England and Wales, and working with UEA Law School ensures that those students looking to qualify in law now have greater opportunity to do so."

The tie-up comes just over a year after ULaw struck a similar deal with the University of Liverpool, which sees the legal education giant teach both the LPC and GDL on the Russell Group uni's Merseyside campus. It also has on-campus training tie-ups with the University of Reading and the University of Exeter. UEA already offers the GDL, hence why ULaw's latest deal does not include this element.
And that's not all: last December, ULaw confirmed plans to open a new teaching centre in Nottingham, along with what it described as a new "tech hub", offering a range of courses including the LPC. These plans were released just weeks after ULaw also revealed it was launching its first international campus in Hong Kong. Both are due to open later this year.