At Kings Place, Kings Cross, London, on Thursday 14 May 2020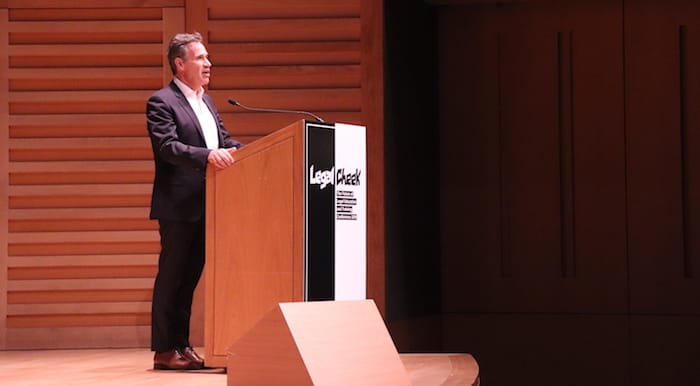 Super Early Bird tickets have gone on sale for Legal Cheek's Future of Legal Education and Training Conference London 2020.
The day-long event, which is now in its third year after selling out in 2018 and 2019, will again be held at Kings Place, the exclusive canal-side venue in Kings Cross, London. It will be spread across the 400-person capacity Hall One, Gallery Mezzanine and two further new breakout spaces, with post-event drinks in the adjoining Rotunda Bar overlooking Kings Cross Marina. The date for the Conference is Thursday 14 May 2020.

As the legal profession gears up to implement the Solicitors Qualifying Exam (SQE) in under two years' time, we will be hearing from some of the key stakeholders, including:
The 'City Consortium' of law firms (Freshfields, Herbert Smith Freehills, Hogan Lovells, Linklaters, Norton Rose Fulbright and Slaughter and May) working together to jointly appoint a legal education provider to help prepare their future trainees to undertake the SQE.
Members of the looser group of US law firm London offices which are also collaborating to prepare for the introduction of the SQE.
Representatives of other leading UK-based global and national law firms which are formulating their own bespoke SQE solutions.
General counsel and senior training figures within in-house legal teams at leading corporates, banks and financial institutions, as they consider what they hope to achieve from the introduction of the SQE.
Legal profession regulators, including the Solicitors Regulation Authority's (SRA) head of education and training, Julie Brannan.
Russell Group university law schools whose graduates make up a high proportion of future trainees to leading law firms.
New universities whose graduates are increasingly being targeted by leading firms as they increase their outreach.
The vocational universities and law schools, which provide the current Legal Practice Course (LPC) and are gearing up to launch a range of new SQE options.
New entrant providers which aim to shake up the legal education and training market.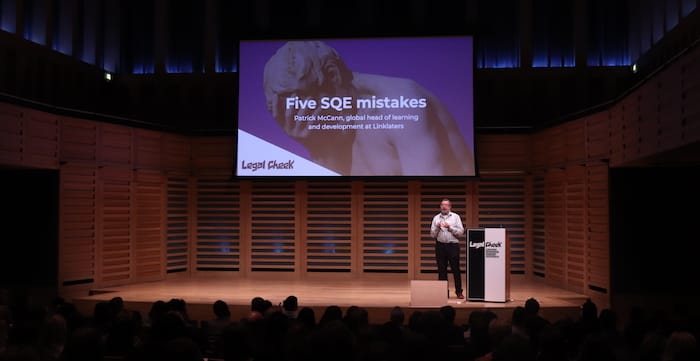 The Future of Legal Education and Training Conference London 2020 will also feature a dedicated bar session, where top chambers and barrister training figures will consider the effects of the replacement of the Bar Professional Training Course (BPTC) from next autumn with a new, more flexible Bar Course.
As with previous years, we will also be looking beyond the SQE to consider the bigger picture. Replacing the LPC and the BPTC is, after all, a once in a generation opportunity to re-examine legal education and training more broadly. From the LLB up, is it fit for purpose?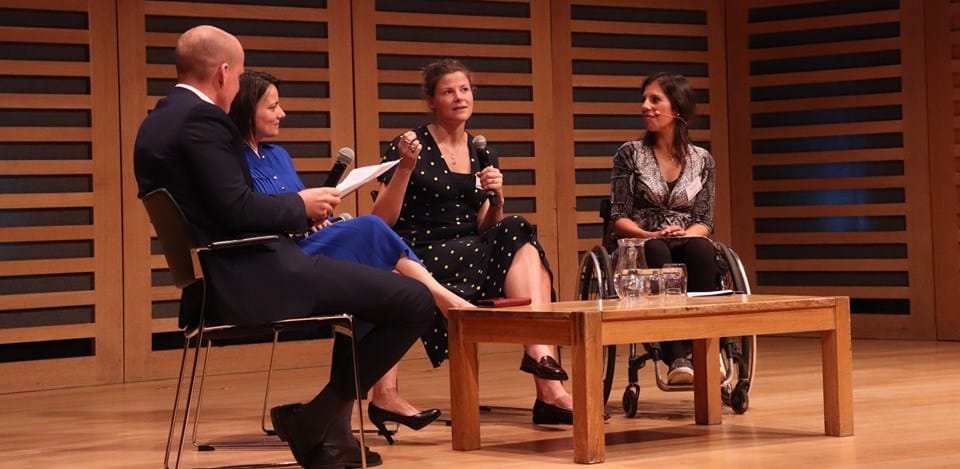 In this respect, embedding tech in the training of future lawyers to reflect the higher levels of automation within law, and greater commitment to innovation among firms, has been a key theme at the 2018 and 2019 Future of Legal Education and Training Conferences, and will again be central to the agenda.
But we'll also be devoting time to explore wider themes such as the politically uncertain end-of-cycle economy that the SQE will be launched into. And we'll be looking ahead to the new decade to discuss how legal education and training can anticipate new forces within society, such as The Green Economy, greater openness around mental health and new methods of agile working.
The headline sponsors of the Conference are BPP University Law School, The University of Law and BARBRI. Nottingham Law School and LawCare are silver sponsors. The first batch of speakers will be announced later this month.