Magic circle rookies get their geek on in four-hour hackathon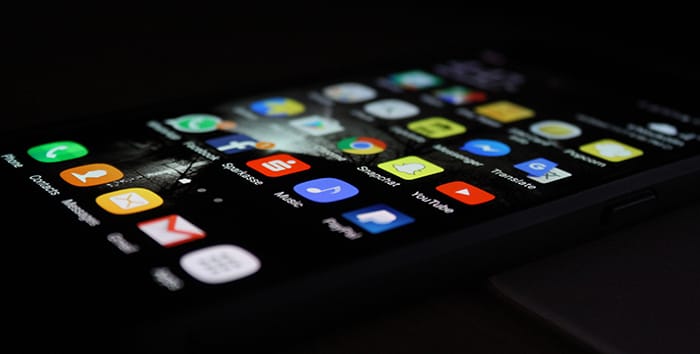 Clifford Chance has been quietly teaching all its new trainee solicitors how to produce mobile and web apps, Legal Cheek can reveal.
The magic circle player says the programme, which has been completed by over 100 trainees in the last year, helps encourage innovation among its rookie intake and arms them with the technical skills to produce apps when they spot opportunities.
Technical training takes the form of a four-hour-long 'hackathon' and sees trainees learn how to use Fliplet, a "low-code" app creation tool. Trainees also learn what makes a good app, how to plan an app project, as well as how to build the app and collect feedback from stakeholders.
The session concludes with teams of trainees presenting their app prototypes to the rest of the hackathon's participants, with the firm's IT and graduate recruitment teams on hand to share the best ones with management.
"The hackathons have proved an efficient way to upskill incoming trainees in an interactive and exciting format," Yasmina Kone, graduate recruitment specialist and organiser of the hackathon, said. "It's an opportunity to use a tech platform, develop new skills and start thinking about how they can improve internal and client-facing processes. We've been impressed by their ideas, insight and creativity."
Ian Broom, CEO of Fliplet, added:
"The training is producing about 15 new app ideas each event and it's exciting seeing trainees realise that they can rapidly produce apps that have a real impact on a firm the size of Clifford Chance early in their legal career. With each hackathon we run the app ideas and app quality is improving resulting in more sophisticated apps that are more valuable to Clifford Chance."
News of the hackathon follows last summer's announcement that it had teamed up with online legal start-up Lexoo to create a tech internship for some of its future trainees. This came just weeks after it launched a global programme to help its lawyers gain a better understanding of tricky tech topics including coding and blockchain.
The firm also announced last summer it had created a tech-focused training contract programme that mirrors the structure of a regular training contract but sees trainees given time away from fee-earning to gain specific lawtech exposure.
Last week Clifford Chance launched Learning Internships for Future Trainees (LIFT), a programme which will see future trainees spend up to two months with a business developing their commercial skills.