The College of Legal Practice targets lawyers seeking dual qualification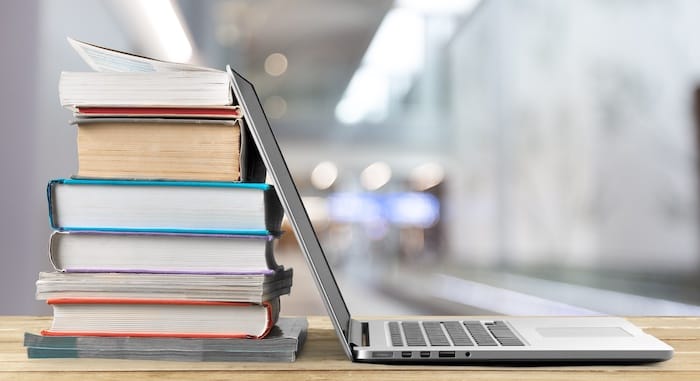 A UK law school has teamed up with an India-based EdTech company to help international lawyers gain dual-qualification through the Solicitors Qualifying Exam (SQE).
The College of Legal Practice (CoLP) has entered into a training partnership with Educayden, in a move that will see the duo help prepare lawyers in India sit the SQE.
The SQE was formally introduced in September 2021 as the new route to solicitor qualification. SQE1 examines functioning legal knowledge (FLK) whilst SQE2 focuses on legal skills.
The tie-up will enable Indian lawyers aspiring to practise English law gain dual qualification and join the international legal market. The courses are delivered virtually, meaning candidates can study from wherever they are based in the country.
The deal comes as the Indian legal market is opening up, with Legal Cheek reporting earlier this year that the Bar Council of India had finally given the green light for international law firms to practise foreign law in the country. Global law firm Dentons also broke new ground when it recently became the first international law firm to enter into a strategic combination with an Indian outfit.
On the launch, Dr Giles Proctor, CEO of CoLP, said:
"The College of Legal Practice is delighted to have been chosen to be Educayden's exclusive partner for SQE training in India. This partnership begins to realise the global opportunities available to the legal sector in India through the SQE. Our dedicated supervisors will offer individual support, alongside proven virtual learning to ensure that all SQE candidates have the very best chance to pass the SQE exams."
CoLP has struck a number of firm tie-ups with the likes of Accutrainee, Acuity Law, Browne Jacobson, Clarke Wilmott and Wright Hassall, as well as academic partnerships with Manchester Metropolitan University and Solent University in Southampton.
Jane Waddell, The College of Legal Practice's head of curriculum design and development, will be speaking at 'How to pass the SQE', a virtual student event taking place this afternoon (Thursday 25 May). You can apply to attend the event, which is free, now.