Win a £100 Amazon voucher!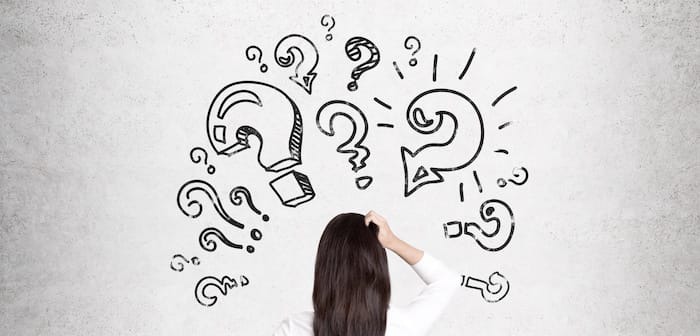 Legal Cheek has created a short student perceptions survey, which seeks to find out what really matters to you when applying to law firms or chambers.
We want to know what makes you tick when choosing where to apply, what legal practice areas take your fancy, and how you prefer firms and chambers to communicate with you.
At the end of the super short survey, you can enter your email address to be in with the chance of winning a £100 Amazon voucher. Not bad for three minutes work!
All your responses are anonymous, so don't hold back in saying what you really think.
👉 If you're a wannabe solicitor, complete this SURVEY.
👉 If you're an aspiring barrister, please complete this SURVEY.
Be sure to complete the surveys as soon as possible to be in with a chance of winning!