93% result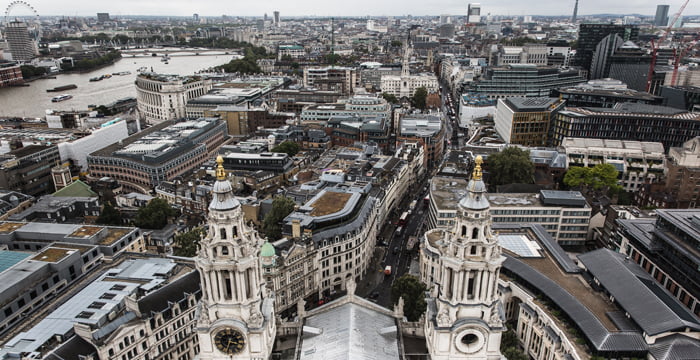 Anglo-German giant Freshfields has posted an autumn retention score of 93%, confirming 38 of its 41 soon-to-be associates were staying put post-qualification.
Craig Montgomery, trainee development partner at the firm, said:
"We are very pleased to be keeping on a high proportion of our August 2019 qualifying intake, reflecting the firm's continued commitment to recruiting, developing and retaining top talent."
The firm, which takes on around 80 trainees annually, posted a spring 2019 score of 78% (32 out of 41) and an autumn 2018 result of 83% (34 out of 41).
On matters of money, Legal Cheek's Firms Most List shows the firm's latest recruits will start on a recently improved salary of £100,000. Trainees receive £45,000 in their first year, rising to £51,000 in year two.
Clifford Chance confirmed last month it had retained 41 of its 47 qualifying trainees or 87%, while Slaughter and May revealed an impressive 93% result (37 out of 40). Linklaters posted a score of 91% (49 out of 54). Allen & Overy is the only member of the magic yet to reveal its autumn score.