She needs surgery in the US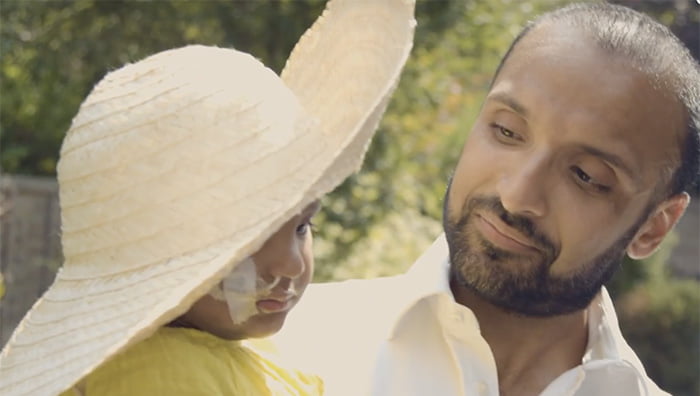 A City lawyer has launched an urgent appeal on behalf of his one-year-old daughter after she was diagnosed with a rare and aggressive form of cancer known as Neuroblastoma.
Anupreet Amole, a lawyer in Brown Rudnick's white collar crime team, needs to raise £362,000 to help cover the cost of his daughter Daya's potentially life-saving surgery. Daya's procedure will be performed by one of the world's leading surgeons at the Memorial Sloan Kettering Cancer Center in the US.
Amole, who trained at Slaughter and May and spent five years as an associate at Freshfields, said:
"Put simply, the whole family is living through a protracted nightmare, and we know that our options are running out. We need to raise money urgently to give Daya the best chance of survival. We are deeply grateful that my colleagues and former colleagues have embraced us. For so long, we pushed on in isolation, hoping that the chemotherapy would work. Once things worsened this summer, circumstances forced us to start fundraising. What we have lost in privacy, we have gained in kindness and support from around the world. We are deeply grateful to everyone who has stepped forward to help us in this struggle."
Daya's fundraising campaign was launched and managed by the Solving Kids' Cancer (SKC), a charity supporting children and families affected by Neuroblastoma.
The Just Giving fund, set up by Daya's family has so far raised in excess of £162,000, but is just one of a few ways members of the public can donate. A large chunk of additional funding has been made offline and through Daya's SKC page. A spokesperson at SKC says the total money raised now stands at around £245,000.
You can also donate by text if you send DYAM55 and your amount £1-£10 to 70070. Find out more about Daya's story by watching the video below: