10 Supreme stories to celebrate top UK court's 10th birthday
A recap of some of Legal Cheek's faves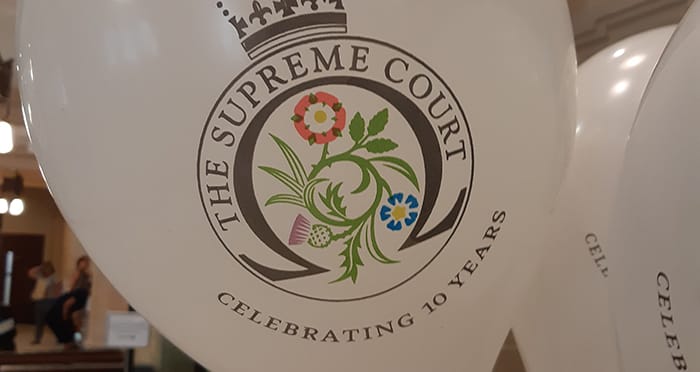 Today marks the tenth birthday of the Supreme Court. Yes, that's right, the UK's top bench is officially a decade old — and what a decade it has been.
Since its formation in October 2009, it's played host to some of the country's most important constitutional cases, including the triggering of Article 50 and, more recently, the prorogation of parliament, as well as key criminal law matters such as the doctrine of joint enterprise in R v Jogee.
There's been some lighter moments, too. A namecheck for Legal Cheek in Lord Neuberger's valedictory ceremony, Lord Sumption's colourful ties and Lady Hale's eye-catching brooch collection.
To mark this significant milestone, we've dug through the archives at Legal Cheek HQ and found ten top pieces of classic Supreme Court content for your reading pleasure…
1. Our exclusive interview with the then Supreme Court president Lord Neuberger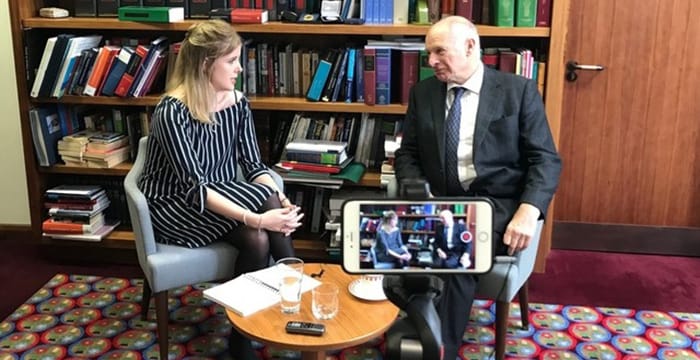 2. When the Supreme Court joined Instagram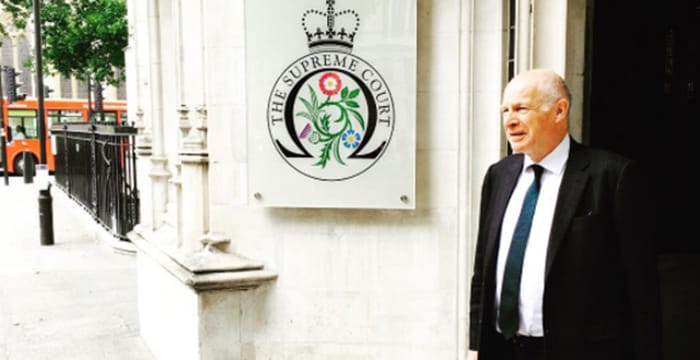 3. The Supreme Court's 4.5 star TripAdvisor rating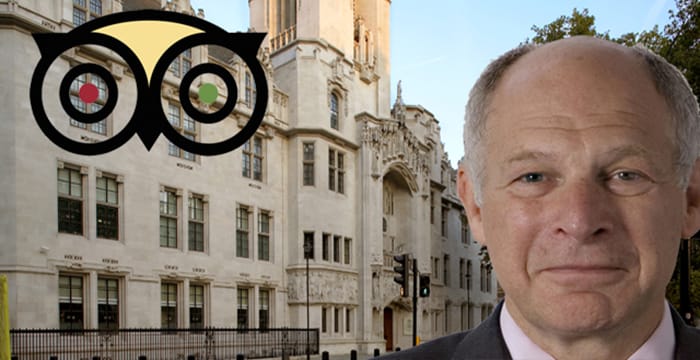 4. Supreme Court judges get the FaceApp treatment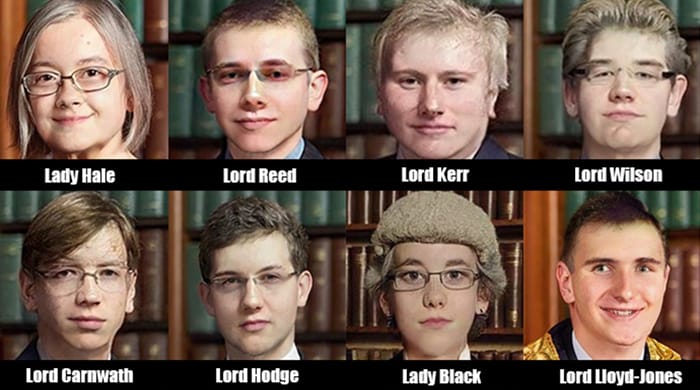 5. Husband and wife team sit on Supreme Court bench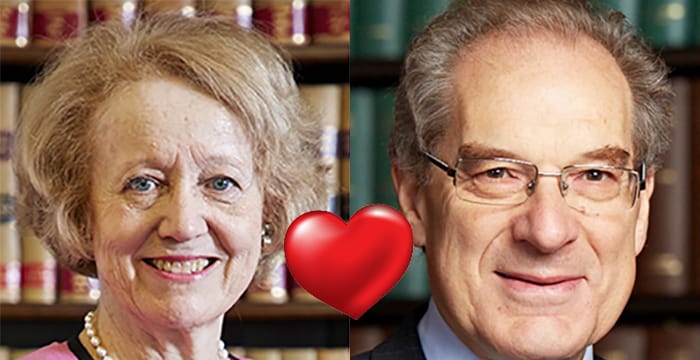 6. The Supreme Court's first female president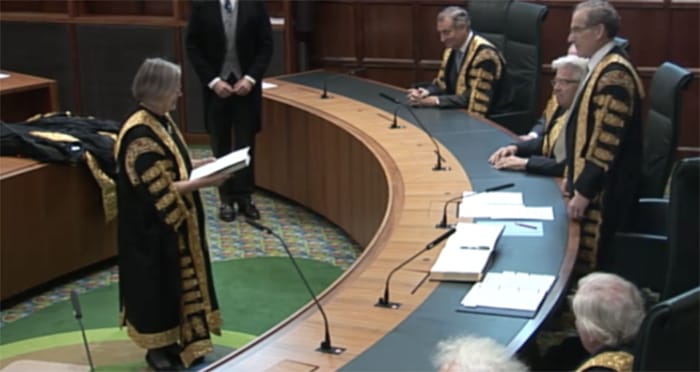 7. Lord Sumption's snazzy ties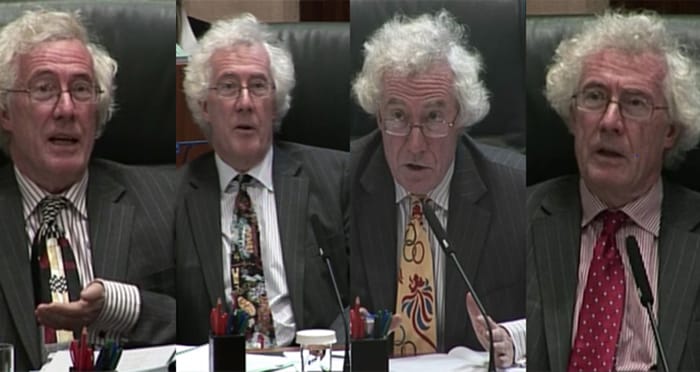 8. Lady Hale's best brooches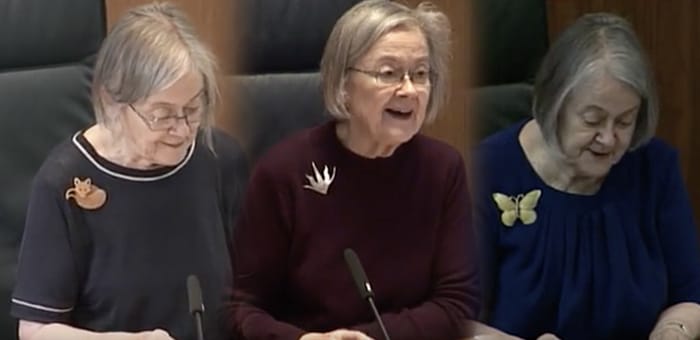 9. The Supreme Court's first ever female majority
10. Lady Hale appears in Vogue magazine to mark 100 years of women in law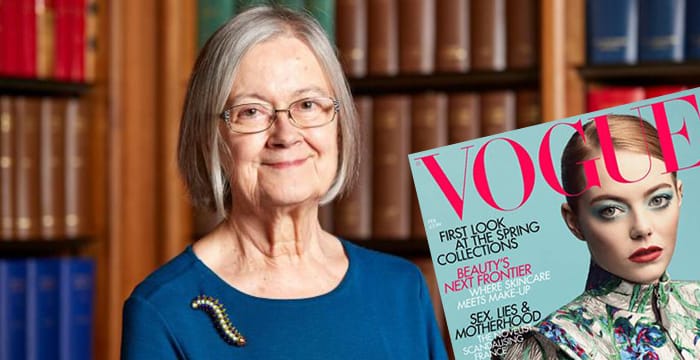 Happy birthday to the Supreme Court! ??