BPTC Language Test Fudge Leaves Bar Hopefuls Mystified
Surprisingly, non-native English speakers don't have to sit a language test to gain admission to the Bar Professional Training Course (BPTC). Lucy Pether investigates
To the uninitiated, this country's quirky system of legal education is deeply confusing. This rule applies not just to the bigger picture, but also to the details, with the level of English language competence required of non-native English speaking wannabe barristers provoking particularly high levels of head-scratching. Indeed, a flurry of foreign students have recently contacted us in despair.
Do they have to do the 'IELTS' English language proficiency test in order to get onto the BPTC, they ask. And, if so, what score do they need (because there are all sorts of different figures quoted online)? The answer, oddly enough, is that thanks to a fudge in the rules, non-native speaking students don't have to sit any language test at all to become barristers…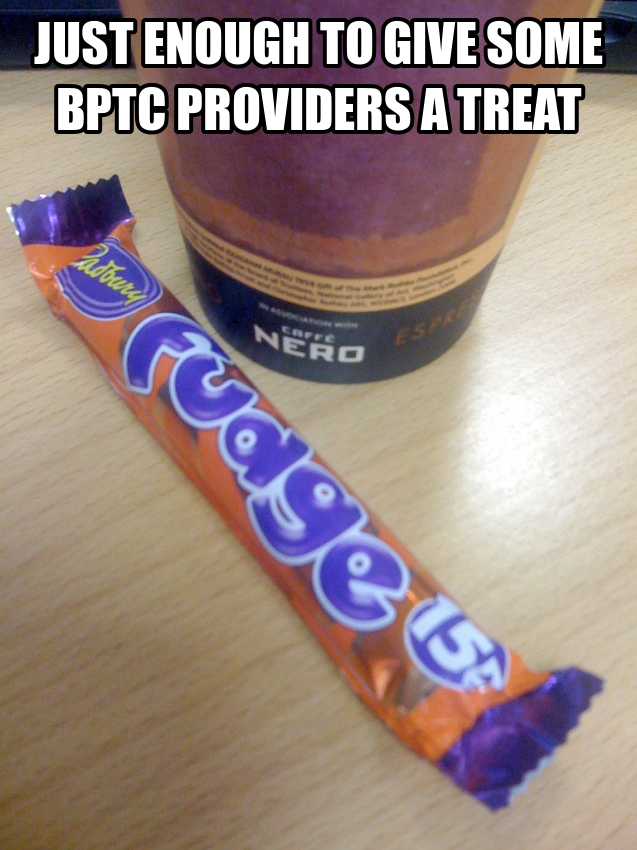 Such a requirement would be against European law, as the Bar Standards Board (BSB) found out in 2011 when it made – then withdrew – an application to make it compulsory for students to do the IELTS test (and score a 7.5 in it) before they could be admitted onto the BPTC.
The result is that we have been left with a bizarre situation where foreign students are allowed to do the BPTC if they themselves "consider that they have met" the IELTS 7.5 requirement and "sign a statement that they are aware that this standard is required of all students who enter the BPTC".
The for-profit law schools which deliver the BPTC, meanwhile, "may also impose entry requirements in addition to those requested by the BSB." Predictably, many haven't.
Three years ago, this led to an extraordinary situation at Northumbria University, where five foreign students with a shaky grasp of English were admitted onto that institution's BPTC – and subsequently found out, after a marking delay, that they had failed to score the required 7.5 grade in their IELTS tests.
Having initially taken steps to boot them out, Northumbria – which that year was reprimanded for enrolling more students on its BPTC than it had been accredited for – reconsidered and separated the five into another group where they were given extra language classes. Significantly, the rules state in situations like this that "the student is wholly liable for any costs incurred".
After that farce, some law schools are believed to have erred on the side of caution. Speaking anonymously to Legal Cheek, one foreign student explained how she wasn't admitted onto the BPTC by a provider this year despite attaining the required 7.5 IELTS grade because it felt that her writing ability wasn't up to scratch.
Expect more odd stories to emerge as long as this situation remains unsatisfactorily resolved.